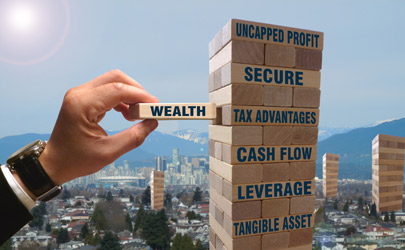 Help build your retirement portfolio with investment properties. I am a seasoned investor myself and I currently own and manage 11 properties and have renovated 14 homes.
There are many opportunities for investors in today's marketplace, and timing is everything. There are several factors indicating that this may be one of the best times to invest in real estate. Nothing lasts forever and that includes low real estate values. Now might be the time to start looking if you have been considering the purchase an investment property.
Check your options before interest rates and property values rise yet again. As a seasoned investor myself, I can share my experience in helping you locate, evaluate and obtain property to add to your portfolio and grow your net worth.